Offcial opening of ILLU art & science hub will take place Monday 02.10.2023 during the Ilulissat Science Forum 2023
The University of Bergen (UiB), together with partners in the ClimateNarratives project, in collaboration with Avannaata Kommunia is establishing an Art and Science Hub in Ilulissat. This hub, with the name ILLU , will serve as a meeting place for the local community, where artists and scientists will organize regular activities open to the public.
The science and art hub will be a flexible space accommodating a range of activities, including workshops, seminars, as well as a maker space and accommodation for artists and scientists in residence. The venue is centrally located and will endeavor to have an open-door policy for the public with a focus on youth.

Innovation, collaboration, and entrepreneurship across art, design, technology and science are at the core of our approach used to challenge creative boundaries.
ILLU has in collaboration with Avannaata Kommunia a local project position ensuring activity and that ILLU can be open to the public. Scientists and artists from the ClimateNarratives project and collaborators will be spending extended periods of time planning, organizing, and setting up activities and workshops in ILLU.
A core activity of ILLU will be the art and science residency program with 2-3 artists and scientists in residence. Each resident is expected to contribute to the local community of Ilulissat and facilitate one or more workshops in collaboration with Illu which will be open to the public during, or towards the end of each residency period.
Priority will be given to artists from Greenland and Nunavut who can apply for a stipend to stay and work in Illu for periods of 1-3 months at a time.
We will also be able to accommodate scientists and artists from outside these focus regions if they adhere to the ethical guidelines as set by ILLU, as well as the national research strategy of Greenland. Please note that travel costs and accommodation at ILLU must be covered using your own funds. We can offer a letter of intent that you can use to apply for additional funding.

You can apply for residence at ILLU by filling in the form here.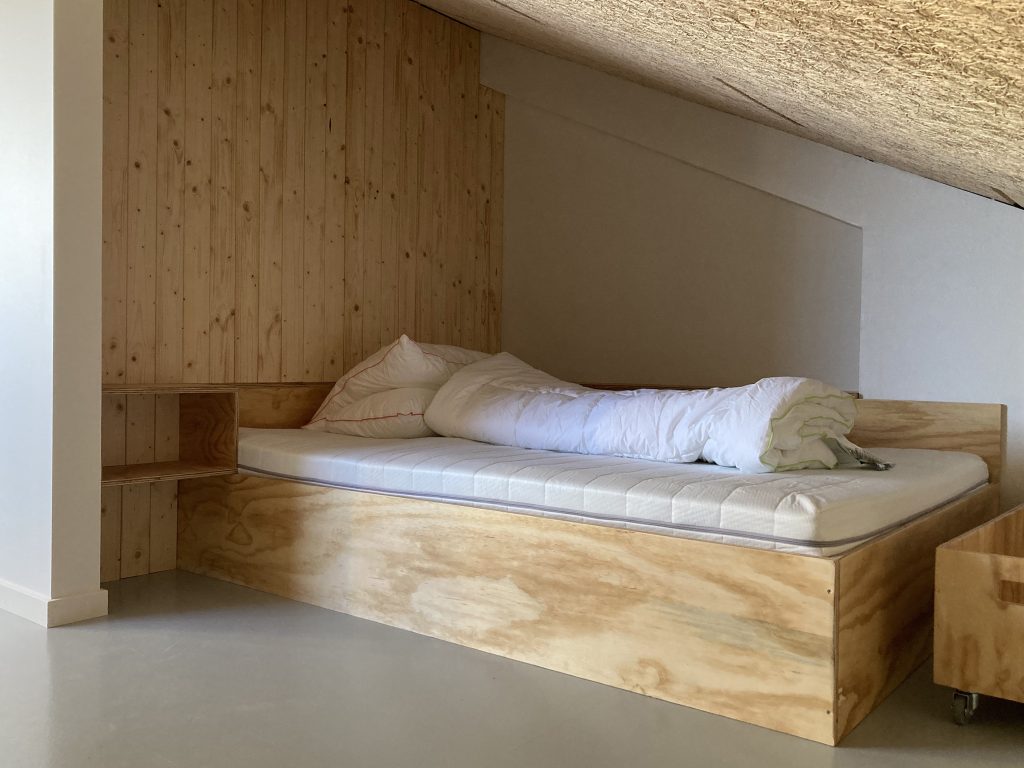 Contact ILLU art & science hub: illu@uib.no
Find ILLU science & art hub here:
Illumiut Aqq. 18, 3952 Ilulissat